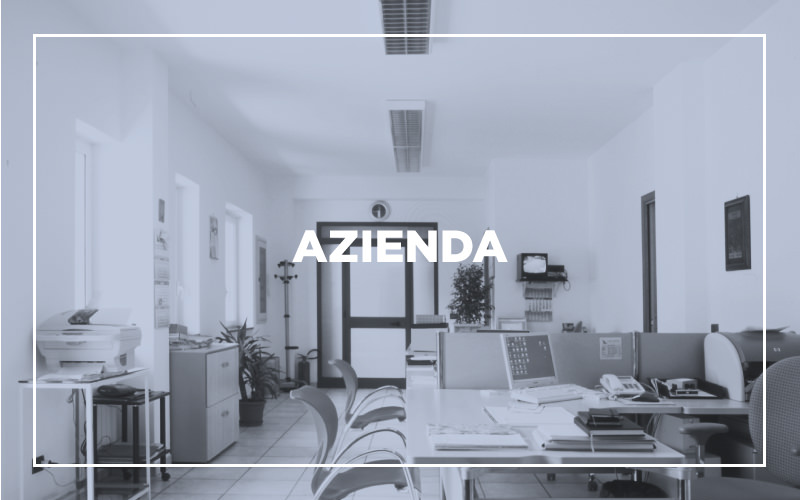 Agency
Born in 1995 as the synthesis of decades of experience in water treatment and partnerships with prestigious companies,Bierre Chimica has established itself on the market as one of the companies more advanced professionally and technically. The continous attention to markets, sectors, product knowledge linked with the constant technical research, is always the main objective of Bierre Chimica.The optimization of processes, their costs and their returns, as the research of custom solutions, are the keys of company's philosophy.
Know How
The know-how and the long experience allows Bierre Chimica to develop innovative, reliable and differentiated solutions for individual problems. From its headquarters in Fisciano (Sa), provides chemicals, biologics and services to business and government, boxed in the quantities and packaging required by the customers and delivers them on nationally and internationally.
In addition to standard solutions, we can provide to the customer "customized products", designed to solve specific problems.
In what way?
The laboratory technicians study the problem to be solved
They put up one or more custom solutions
They offer the customer the implementation of the solutions to verify costs and yields
They update the suggested treatments to provide the best product.
ul>

During these stages, our technicians suggest any process modifications with the inclusion of small equipment in order to optimize the treatments.

WASTE WATER SOLUTION bold>

Bierre Chimica ensures complete qualified technical assistance oriented to constant optimization of costs and returns. p>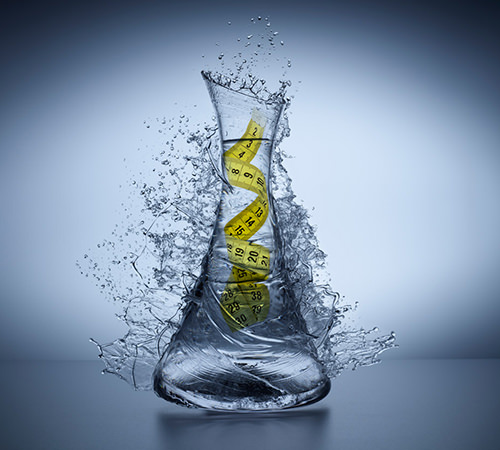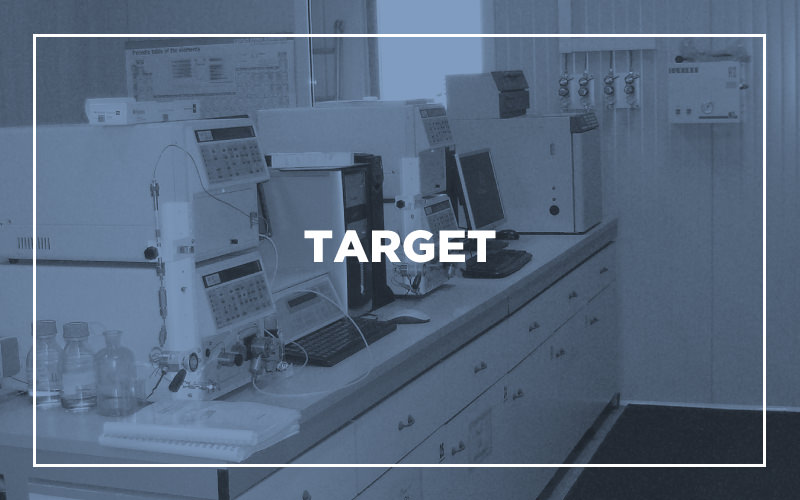 Target
Water is used in many industrial processes. For this reason, our purification, filtration and water treatment are concern of public agencies and companies operating in different sectors, from agriculture to the industrial one.
Logistics
Customized products, timely service. Thanks to constant monitoring of business processes, our company is able to manage independently all the production and distribution flows. It operates with means of transport and self-dealing deliveries throughout the national territory. An efficient trip planning allows us to ship more in less time. The status of the deliveries is constantly monitored. From our plants to the end customer, without intermediaries. To provide a complete service, with the utmost speed.