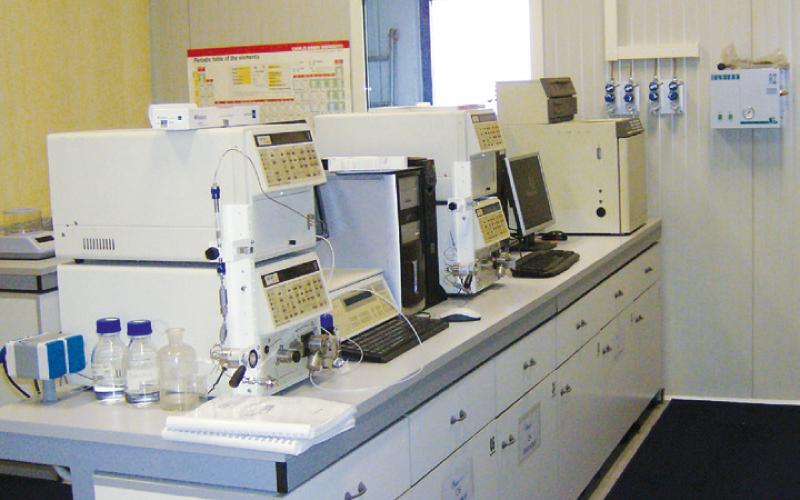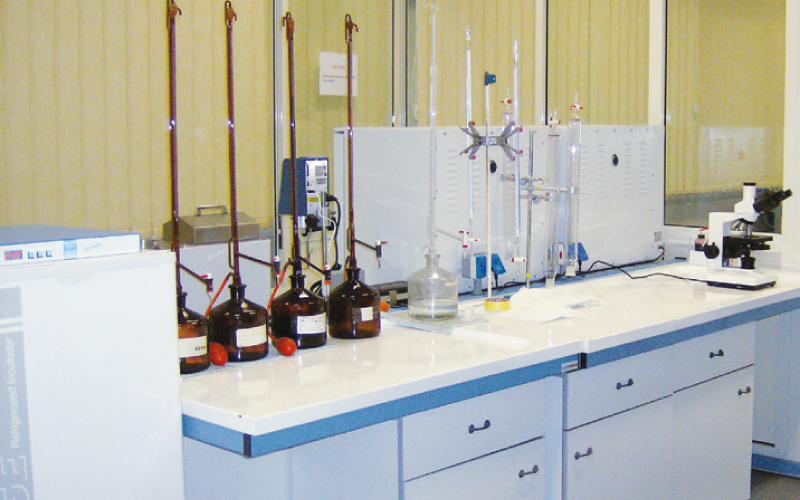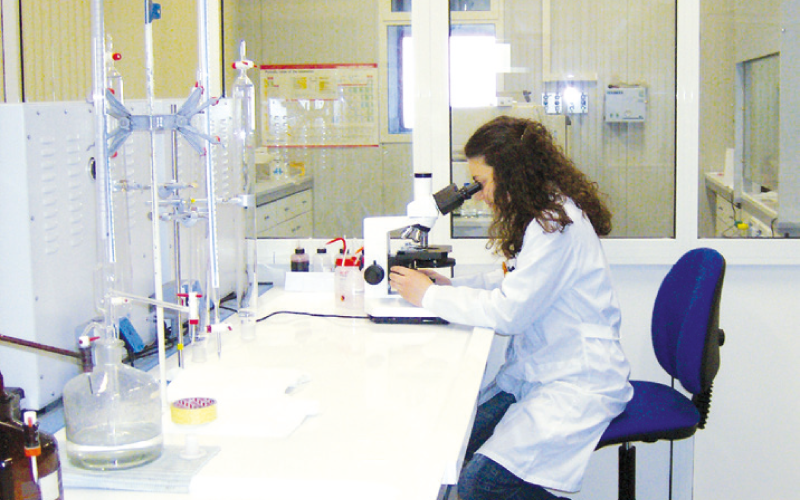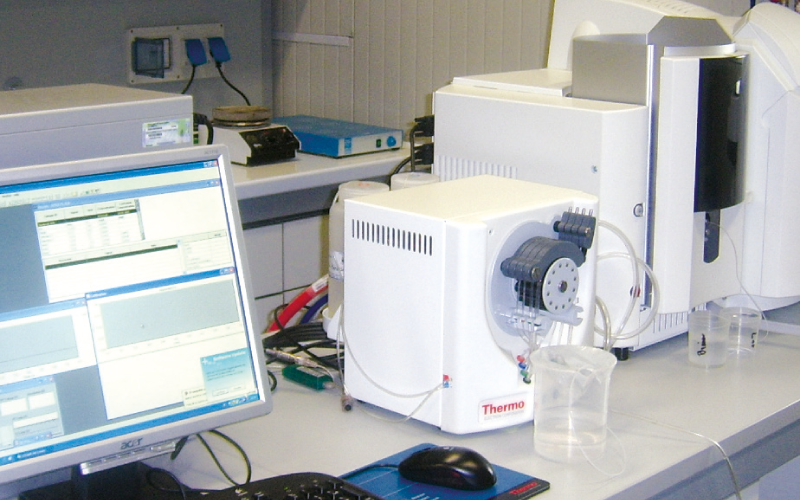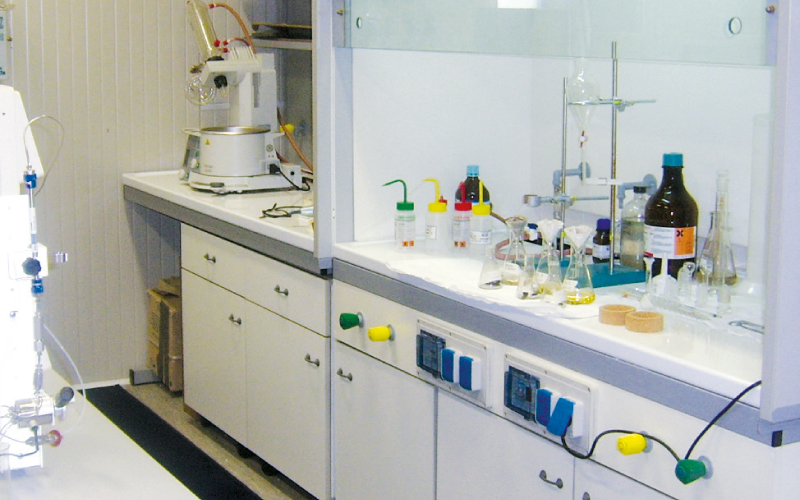 Bierre Chimica has an internal laboratory equipped for analytical investigations and experimental tests on various matrices. p>
The laboratory operates under an integrated "business quality" procedure that also manage analytical activities, and it is capable of performing determinations of: p>
Drinking water and surface water
Wastewater
Mud
Waste
Soil
Chemical products
Goods of various kinds
The laboratory also has a set of equipment field necessary for the on-site investigations (microscopy, conductivity, chlorine meter, ORP meter, oximeter, etc.) and a series of small pilot plants (reverse osmosis, nanofiltration, MBR) for performing tests on small scale directly with the customer.
THE WORKSHOP IS DIVIDED INTO FOUR MAIN AREAS
AREA
TESTS
The tests area is the focal point of our laboratory. Here, they run tests on a small scale and applied research. This allows the identification of appropriate solutions to the various problems of environmental management and wastewater treatment, to be implemented on an industrial scale with all necessary assistance. The study of specific business issues allows the constant development of innovative processes and products. The whole is constantly supported by concrete data and analytical determinations, possible thanks to the wide range of instruments in the laboratory.
SPECTROPHOTOMETRIC
SURVEYS AREA
Atomic-absorption spectrophotometer equipped with oven graphite and hydrides generator for the determination of metals even in traces. # 3 UV-visible spectrophotometers for the quantitative determination of numerous organic and inorganic substances.
ORGANIC INVESTIGATIONS
AREA
Gas chromatograph fitted with two detectors for determining of volatile organic compounds.# 2 liquid chromatography high (HPLC) for the separation and the identification of molecules also organic complex.
MICROBIOLOGICAL INVESTIGATIONS
AREA
In our laboratories we can realize the most common microbiological investigations on various water types (E.coli, total bacterial count, etc ..). The presence of a transmitted light microscope and an OUR allows accurate diagnosis of the causes of dysfunctions that can occur in the segments of biological sewage treatment plants. Bierre Chimica has entered into a series contracts of collaboration and research with the University of Naples Federico II and the University of Salerno. The goal? To be able to develop advanced processes and provide innovative solutions. Anticipating the future, to improve the present.