WATER TREATMENT
Bierre Chimica has an internal laboratory equipped for analytical investigations and experimental tests on various matrices.
CHEMICAL PRODUCTS
Bierre Chimica offers a range of high quality products combined with field service technicians able to solve the various problems that may occur on the field.
INDUSTRIAL EQUIPMENT
Bierre Chimica provides technologically advanced industrial equipment, supported by consultants and technicians.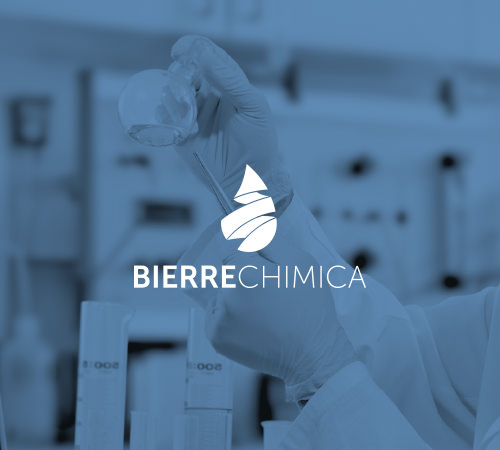 Since 1995, we develop treatment processes, filtration and water purification.
Our philosophy aims at personalized service, starting from the customer to get to the final product.
Know how and long experience enable us to develop innovative and differentiated solutions.
From our headquarters in Fisciano, in the province of Salerno, we provide chemical and biological products to businesses and government agencies located nationally and internationally.
In addition to standard solutions, we can provide to the customer "customized products", designed to solve specific problems.
In what way?
The laboratory technicians study the problem to be solved
They put up one or more custom solutions
They offer the customer the implementation of the solutions to verify costs and yields
They update the suggested treatments to provide the best product.
ul>

During these stages, our technicians suggest any process modifications with the inclusion of small equipment in order to optimize the treatments.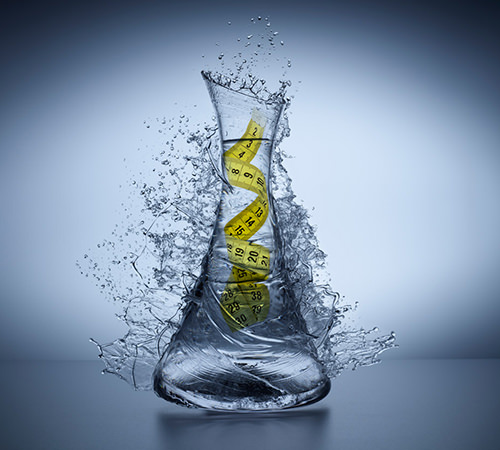 Quote
"Quando commenti l'acque ricorda di allegar prima l'esperienza e poi la ragione"
CERTIFICATIONS
Bierre Chimica Srl is an ISO 9001 and ISO 14001 certified agency